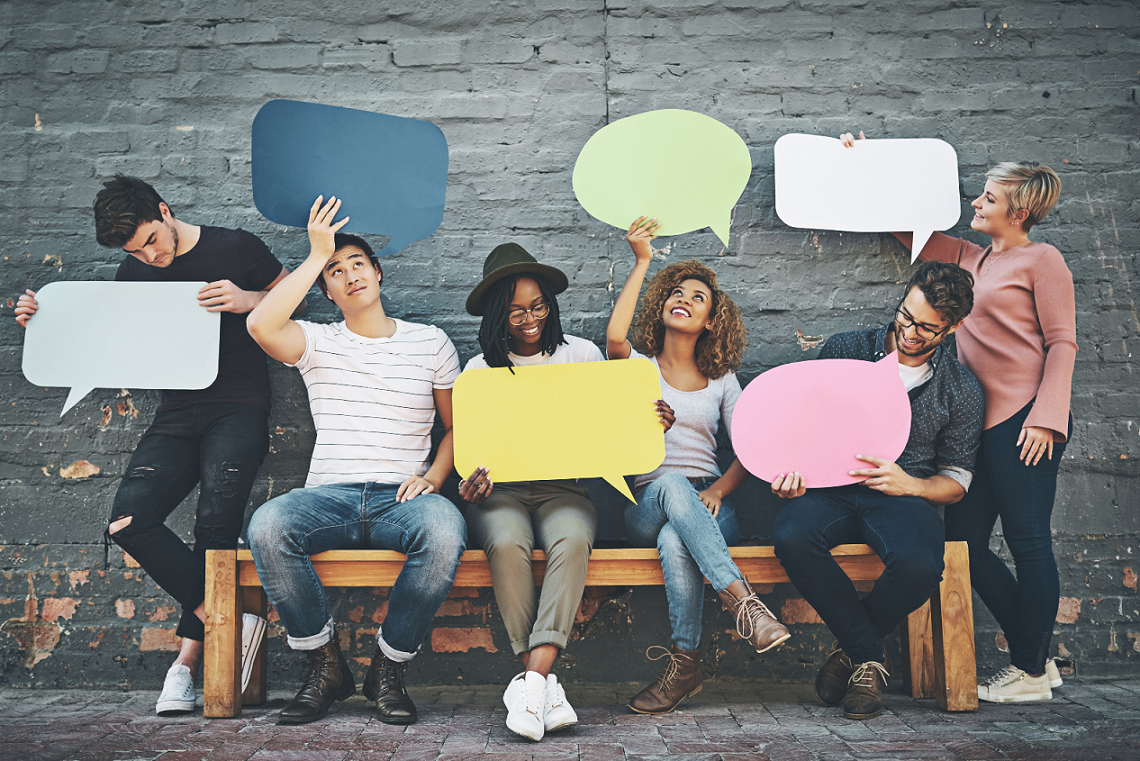 GET PAID FOR SHARING YOUR OPINION ONLINE!
Join Empowered Surveys and get paid for simply sharing your opinion online!
Every survey you complete earns you points which you can redeem in exchange for gift cards & donations to charity. More importantly, your views will be fuelling community initiatives, shaping Australia's future and you'll be a part of one of Australia's largest online communities.
It's 100% free to join! Sign up to receive surveys and start earning some extra cash
Sign Up
How It Works
1

Sign up as a member

To take part, you must be an Australian resident, over 16 years of age and have a valid e-mail address.
2

Participate in online surveys

Check your inbox for survey invitations and provide honest answers on a range of topics.
3

Redeem your points

You may exchange your points for a Prezzee swap gift cards or opt to donate to a charity. Swap your Prezzee swap gift card to access lots of brands. See how to swap below:

Some of the rewards you can swap!
What some of our members have said
"You guys are absolutely Legends that saved me more than you know thank you so much from the bottom of my heart have a great weekend guys and I appreciate your service! I love doing those surveys when I'm bored; then getting something for it and it just happens it that $20 vouchers coming so handy as I said I've lost my wallet and wasn't going to be able to get access to my bank account until Monday. So thank you thank you so much have a great weekend and God bless take care"
Aaron, NSW
"You guys are more trustworthy then i ever thought. You own your problems, you don't point fingers, you guys are amazing. I know of other rewards programs and joined them for a small amount of time and I gotta say Empowered Surveys is the best, I have ever used and been on. Of course, there are surveys out there that are not for everyone and i myself have found annoying surveys with ridiculous questions and the same questions too and there has been surveys that just don't work but there are many surveys out there that have really made me think about life and taught me something new. I vote Empowered Surveys to be number 1!"
Hayden, SA
"Thank you so much for your swift response, which was exactly what I was hoping to hear. I actually quite enjoy doing the surveys and appreciate and understand how important the data that is collected is to your clients. This survey, I feel is rewarded very fairly and is structured very well so that the desire to be present and focused and give valuable responses!"
Matt, NSW
"I was recently forced out of work due to a debilitating illness and took up doing online surveys to keep me from going insane with boredom and to try and make a little extra money. It's not a lot but after losing a fulltime wage it's enough to keep the family in milk and bread and the occasional small treat between fortnightly shops. Last night I opened my emails to find $30 worth of Prezee vouchers from you. I can't tell you how much of an incredible surprise this was, and I have to admit to feeling a little emotional when I saw them. I cannot thank you enough. So, thank you, thank you, thank you etc etc etc. You have no idea how much difference it has made this week!"
Kerry, QLD